Vacancy Suriname National Training Authority
28 September 2021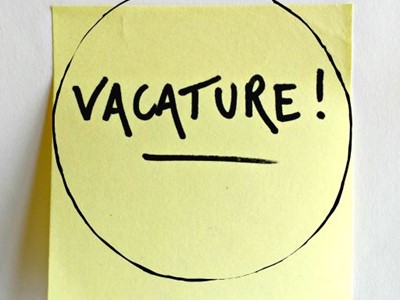 As Suriname Standards Bureau, we are part of the working group of the Ministry of Education, which is charged with setting up a National Training Authority for Suriname. This body will focus on the further development of vocational education in Suriname.
We are currently working as a working group to send out applications for staffing of the aforementioned body. The Bureau of Standards has been asked to also share these on our platforms.
Below are the open vacancies for the following positions:
Send your application letter, curriculum vitae, and copies of certificates until 30 September 2021 by the Chairman of the Working Group "Suriname National Training Authority," Mr. dr. Roy Adama, SNTA/PTC Working Group, University of Applied Sciences, Slangenhoutstraat 99a.