Evaluation Adoption CARICOM Regional Energy Efficiency Building Code 2018 (CREEBC)
05 May 2021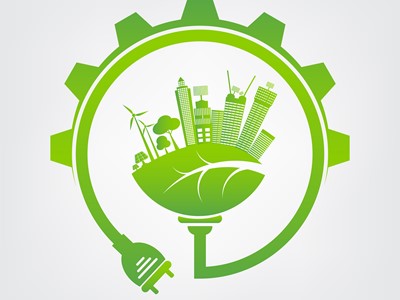 The Surinamese Standards Bureau (SSB) has recently received a letter regarding a proposal for the (modified) adoption of the CARICOM Regional Energy Efficiency Building Code 2018 (CREEBC).
This is a proposal from the Ministry of Openbare Werken (OW).
The goal for adopting the CREEBC standard is to develop a National Standard with the minimum requirements for setting up both commercial and residential buildings. The standard will also serve as a guideline for architects in setting up buildings in accordance with the minimum requirements for heating and ventilation, lighting, water heating and power consumption for appliances and building systems.
In accordance with the standardization process, an evaluation of the proposal must be done before the SSB can take further coordination of this process in hand. Therefore, all interested stakeholders organizations / institutes are urgently requested to complete the evaluation form by Wednesday 12 May 2021 at the latest.
The completed evaluation form is extremely important to us, as we can use your evaluation to determine whether there is a need to develop this standard. After the evaluation, the National Electrotechnical Committee (NEC) will adopt the standard as a National Standards.
The evaluation form can be found online via the link below: