What is a standard?
A Standard is a guideline approved by a recognized body that provides for common and repeated use, rules, guidelines or characteristics for products, processes and production methods, with which compliance is not mandatory.
There are three kinds of standards: International, Regional, and National.
International standards are developed by ISO, IEC, and ITU. Countries can adopt these standards directly for their national use. Wherever possible, SSB embraces the development and adoption of international standards.
Regional standards are prepared by a specific region, such as the CARICOM Regional Organisation for Standards and Quality (CROSQ), which develops CARICOM standards.
National standards are developed by a national standards body (for Suriname: SSB) or other accredited bodies.
Who Benefits from Standards?
Standards provide technological, economic and societal benefits: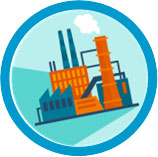 Businesses can offer products that meet international specifications and therefore gain market access.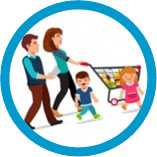 Consumers are afforded a wider choice of safe, reliable and consistent quality products.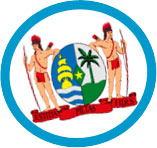 Governments have the scientific and technological basis for health, safety and environmental legislation.
Trade officials can use standards to level the playing field and arbitrate trade disputes.

For everyone, standards improve the quality of life.
Standards Development Process
Any person from each sector can submit a proposal to the SSB for the development of a standard, by completing a New Work Item Proposal (NWIP).
The proposal is presented to the sector for evaluation to find out whether there is a need for such a standard.
A Technical Committee (TC) is installed, in which experts from different stakeholders work together on a draft standard.
Draft National Standard is sent out for Public Enquiry (2 months)
The Final Draft National Standard is sent to the SSB Board for approval
National Standard is Published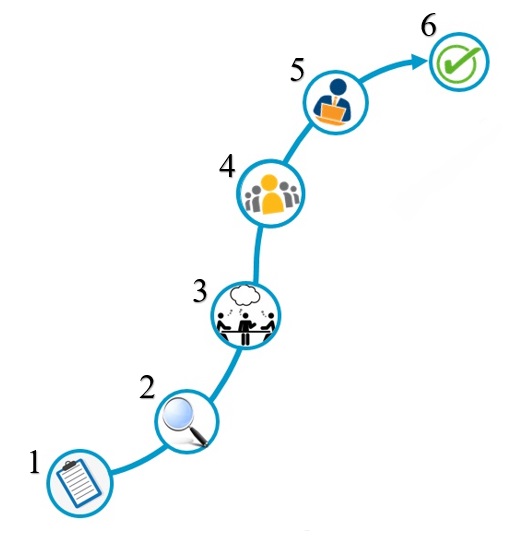 Stage 00 — Preliminary
Request received, intake meeting to review the NWIP and project submitted.
Stage 10 — Proposal
Proposal is sent out for evaluation
Stage 20 — Preparatory

If recommended for establishment of standard then a Technical Committee (TC) or Sub-Committee is formed or the project is assigned to an existing TC.

Stage 30 — Committee
Working Draft is developed along with the TC and a project schedule is established; This involves the collection of technical and trade data to develop working draft. Afterwards the comments from members of the committee are taken into consideration, with a view to reaching consensus on the Committee Draft and usually involves a number of committee meetings.
Stage 40 — Enquiry
The enquiry stage (draft for public comment) is the principal stage at which comments from the general public and stakeholders are taken into consideration;
Advertisement of the standard for public comments giving a minimum of 60 days to comment on draft standards. If substantial comments received, then draft is amended;
TC reaches consensus on draft and approves the technical content of the draft document by vote. The Final Draft National Standard is Registered
Stage 50 — Approval
The document is submitted to the SSB Board for approval to be established as a National Standard.
Stage 60 — Publication
The National Standard is ready for publication
Stage 90 — Revision
This stage a systematic, periodic review of the standard is performed in an effort to keep it current and technically valid. The systematic review of all standards occurs every 5 years. The periodic revision of standards can be earlier than 5 years, if required.